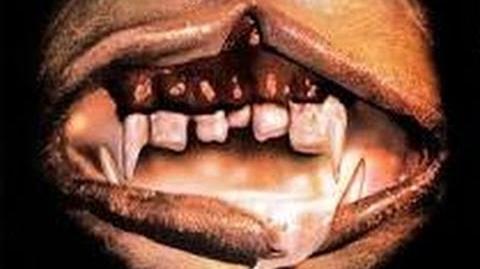 Directed by: Tobe Hooper
Written by: Lawrence Block
Produced by:
Steven Bernhardt
Derek Power
Mace Neufeld
Mark L. Lester

Starring:
Elizabeth Berridge
Shawn Carson
Jeanne Austin
Cooper Huckabee
Largo Woodruff
Miles Chapin
Kevin Conway
Sylvia Miles
William Finley

Plot Summary:
Two young couples on a double date go to a mysterious carnival. As a prank they decide to spend the night in the funhouse. When they witness a brutal murder, they suddenly find themselves in horrific danger.
Ad blocker interference detected!
Wikia is a free-to-use site that makes money from advertising. We have a modified experience for viewers using ad blockers

Wikia is not accessible if you've made further modifications. Remove the custom ad blocker rule(s) and the page will load as expected.