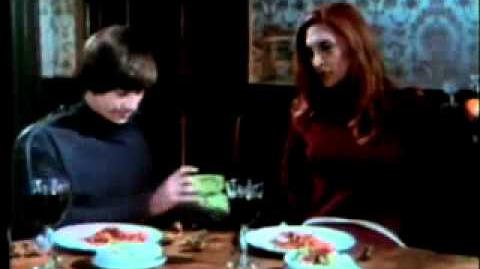 Directed by: Marc B. Ray
Produced by: Marc B. Ray
Screenplay by: March B. Ray and Larry Alexander
Starring:
Fred Holbert
Leigh Mitchell
Plot Summary: A disturbed boy kills his father with his farm tractor and his arm is mangled in the process. He's taken to a mental hospital where he's outfitted with a hook to replace his lost hand and, years later, he's eventually released from the asylum. He returns home to find his mother has remarried, which sets him off on a murderous rampage.
aka Matthew, Claw of Terror and The Captive Female
Ad blocker interference detected!
Wikia is a free-to-use site that makes money from advertising. We have a modified experience for viewers using ad blockers

Wikia is not accessible if you've made further modifications. Remove the custom ad blocker rule(s) and the page will load as expected.