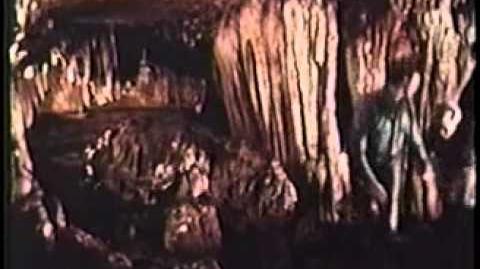 Directed by: Larry Cohen
Produced by: Larry Cohen
Written by: Larry Cohen
Starring:
John P. Ryan
Sharron Farrell
James Dixon
William Wellman Jr.
Shamus Locke
Andrew Duggan
Guy Stockwell
Michael Ansara
Plot Summary: The Davies expect a baby, which turns out to be a monster with a nasty habit of killing when it's scared. And it's easily scared.
Ad blocker interference detected!
Wikia is a free-to-use site that makes money from advertising. We have a modified experience for viewers using ad blockers

Wikia is not accessible if you've made further modifications. Remove the custom ad blocker rule(s) and the page will load as expected.