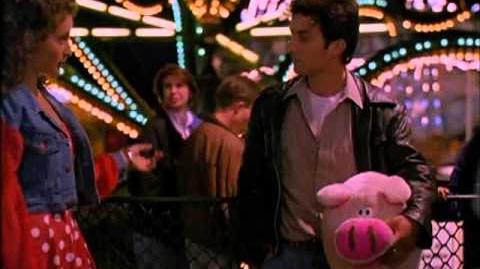 Directed by: Manny Coto
Produced by: Stuart M. Besser
Written by: Manny Coto and Graeme Whifler
Starring:
Larry Drake
Holly Marie Combs
Cliff De Young
Glenn Quin
Keith Diamond
Richard Bradford

Plot Summary: The psychopathic son of a mass-murdering doctor, escapes from his mental institution to seek revenge on the town where his father was caught. The giggling doctor kills his victims with a surgical theme. His goal being to give one of the townfolk a heart transplant.
Ad blocker interference detected!
Wikia is a free-to-use site that makes money from advertising. We have a modified experience for viewers using ad blockers

Wikia is not accessible if you've made further modifications. Remove the custom ad blocker rule(s) and the page will load as expected.